THE BENEFITS OF NATURAL INGREDIENTS
September 06, 2019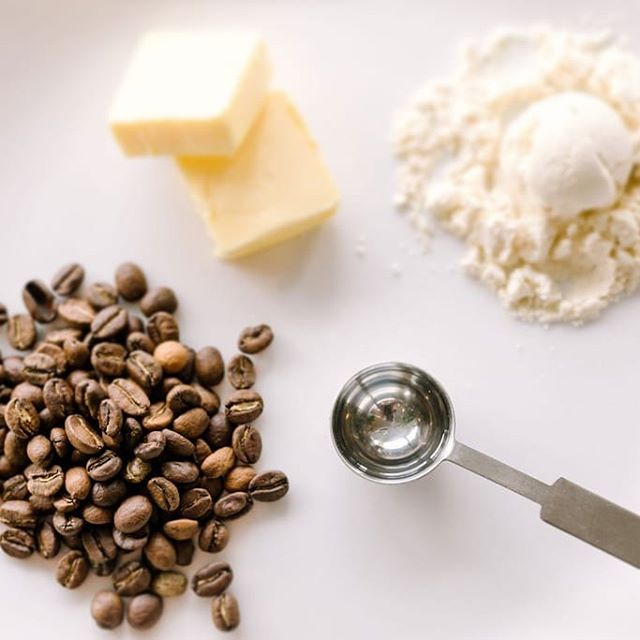 Due to the advancement of technology, expensive medication, and the availability of artificial treatments, we forget that natural ingredients were the only source of good health once upon a time. While these newly developed care methods can be beneficial, it is also essential to remember the advantages that come with using natural ingredients.
Cost-saving – Natural ingredients, whether it's the ingredient itself or a product made with them, tends to be cheaper. So, you have some money to splurge elsewhere now.
Less risk – Using products with unfamiliar ingredients or chemicals could potentially harm your skin and natural ingredients reduce that risk.
Bio-degradable – Natural ingredients or cosmetics are bio-degradable so you can be saving the earth while saving your skin.
Long-term results – While chemical-induced artificial products can be helpful in the short-term, using natural products could help you for a much longer time by eliminating harmful ingredients from your skincare routine.
Pleasant fragrance – A product with a bunch of random ingredients doesn't always smell great, but natural products are scented without any added chemicals.
RELATED POSTS
Leave a comment