TOP 10 NATURAL FRUITS & VEGETABLES FOR HEALING
September 06, 2019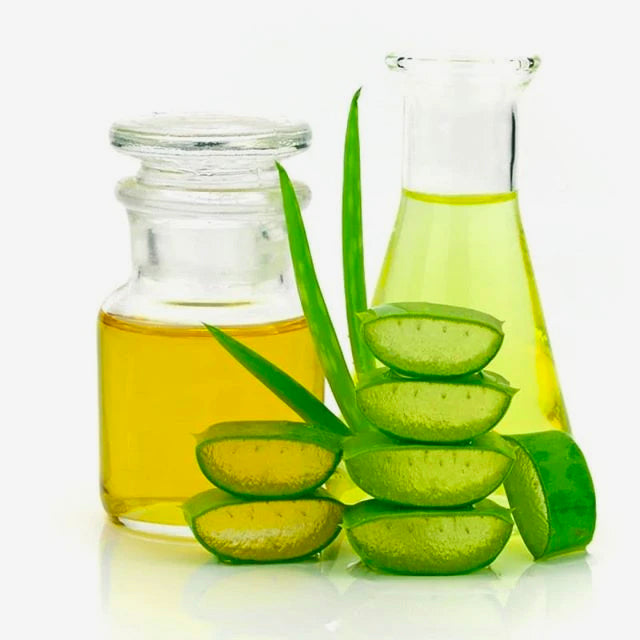 We've all been forced to shove brussels sprouts down our throats as kids and some of us grew up thinking vegetables were some form of punishment. As adults, we must realize that certain fruits and vegetables have healing powers that can triumph expensive medication in some cases. Here are some fruits and vegetables that we can lean towards when we need healing:
Garlic – It acts as a natural antibiotic and can also be used to treat acne.
Banana – Helps treat heartburn or indigestion and can also be used as a substitute for antacid medication.
Kale – Loaded with vitamin K, kale can assist in reducing the risk of cancer.
Carrot – Consisting of vitamin C and Beta-carotene, it helps skin glow and reduces skin inflammation.
Mushroom – Whether it's a white button, portabella, or shiitake, several types of mushrooms aid in fighting cancer.
Broccoli – Another cancer risk-reducing vegetable that can be consumed in many creative forms!
Cherry – Whether you want it to be an ice-cream topping or just a snack, you can use cherries to prevent muscle soreness.
Beet – This heart-healthy vegetable helps lower blood pressure.
Tomato – Whether you treat it as a fruit or vegetable, consuming it regularly also helps prevent cancer due to its high antioxidant level.
Spinach – Filled with Vitamin K, A, and C, it promotes healthy bones and also helps nerve function.
RELATED POSTS
comment
Leave a comment