Why should you choose natural and organic skin care?
August 19, 2020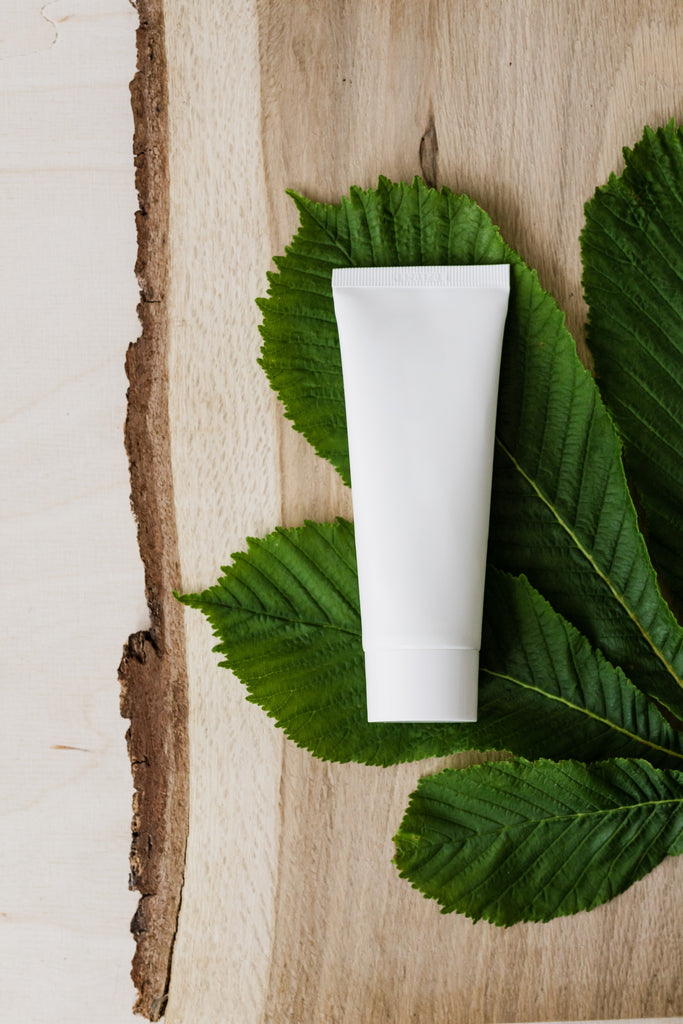 Amongst the many skin care products all around the world, some have a long list of ingredients and others have few. Due to the variety of options available to us, sometimes we might get confused as to what works best for our skin. When in doubt, it's always best to stick to products with minimal ingredients and that means adapting to organic skin care methods.
What is a natural?
Natural products tend to be created with natural resources. An all-natural product is created from substances produced from a living organism. In simple words - it's anything that nature provides! It's a gift from Mother Nature, so why not enjoy the benefits?
What is organic?
Organic products are made with ingredients that do not contain artificial preservatives when harvested. That means no chemicals, pesticides or hormones! Additionally, a 22-year farming trial study concluded that organic farming uses 30 percent less energy than conventional farming while producing yields of corn and soybeans. It also reduces pollution, so we're making the world a better place by using organic products!
So why should you use natural and organic products?
If the satisfaction of enjoying a gift from natural, saving energy, or reducing pollution isn't enough of a reason, then think about the benefits it can provide to your skin! Using an organic moisturizer can help your skin stay hydrated without having to spend extra money on fancy products. Whether you're looking for sensitive skin care or a moisturizer for combination skin, it's always beneficial to choose a natural or organic product because it is unlikely to cause any side effects unless you are allergic to any of the ingredients in it. In addition to the benefits of staying risk-free, natural beauty products contain natural fragrances that can be a delight to the nostrils!
Why should you support a nature preserving local small brand?
Small companies mean they have more time to put into the products they create, so you have the opportunity to enjoy them to the fullest. Since small brands focus a lot of their loyal consumers, they care more about what they are providing. Nature preserving local companies tend to go the extra mile to protect the world we live in. When you support a local small brand, you have the satisfaction of knowing where your product is coming from. It also means you're lending a helping hand in boosting your economy and creating new connections with local producers. While they are protecting the environment with their all-natural approach, you're playing an equal role in the process. We understand the importance of providing our customers with the best because that's what NORM aims to do. Our organic moisturizer is a must add to your natural beauty product list because we promise to help you keep your skin at its best while you help us take a step towards protecting the world!
RELATED POSTS
Leave a comment